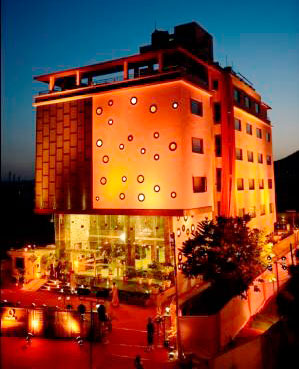 Seasoned staff, state-of-the-art conference hall, ample parking space and high speed elevators, makes the Q a venue with par excellence. The much admired Jhalak restaurant, Charcoal Lounge and Pool Side lawns are available for special occasions. The Mughal Hall at the Q has a glittering surroundings with original mirror work and fine miniature Paintings. It sets the stage for an experience that is bound to be truly memorable – be it a wedding, a symposium, conference, training module or even a board meeting.
For More details kindly visit :
www.qhoteludaipur.com
NOTE: Q Hotel (Venture of The Gyan Garh) Can be arranged as separate venue for your accommodation, The Venue is very close to The Gyan Garh.